LET US GUIDE YOU BEYOND THE EXTRAORDINARY
This brand new itinerary has been specifically designed as the ultimate expedition to truly explore the most remote and unknown parts of the archipelago.
Far off the regolar tourist trail we venture beyond the extraordinary sailing to Socotra's remote outlying islands, where we wander unspoilt coastline, snorkel with manta rays and whale sharks, trek to desolate plateaus and dramatic peaks, look for rare endemic succulents, as well as meet the resilient inhabitants who call these magical islands home.
Join our most spectacular off-the-beaten-path expedition!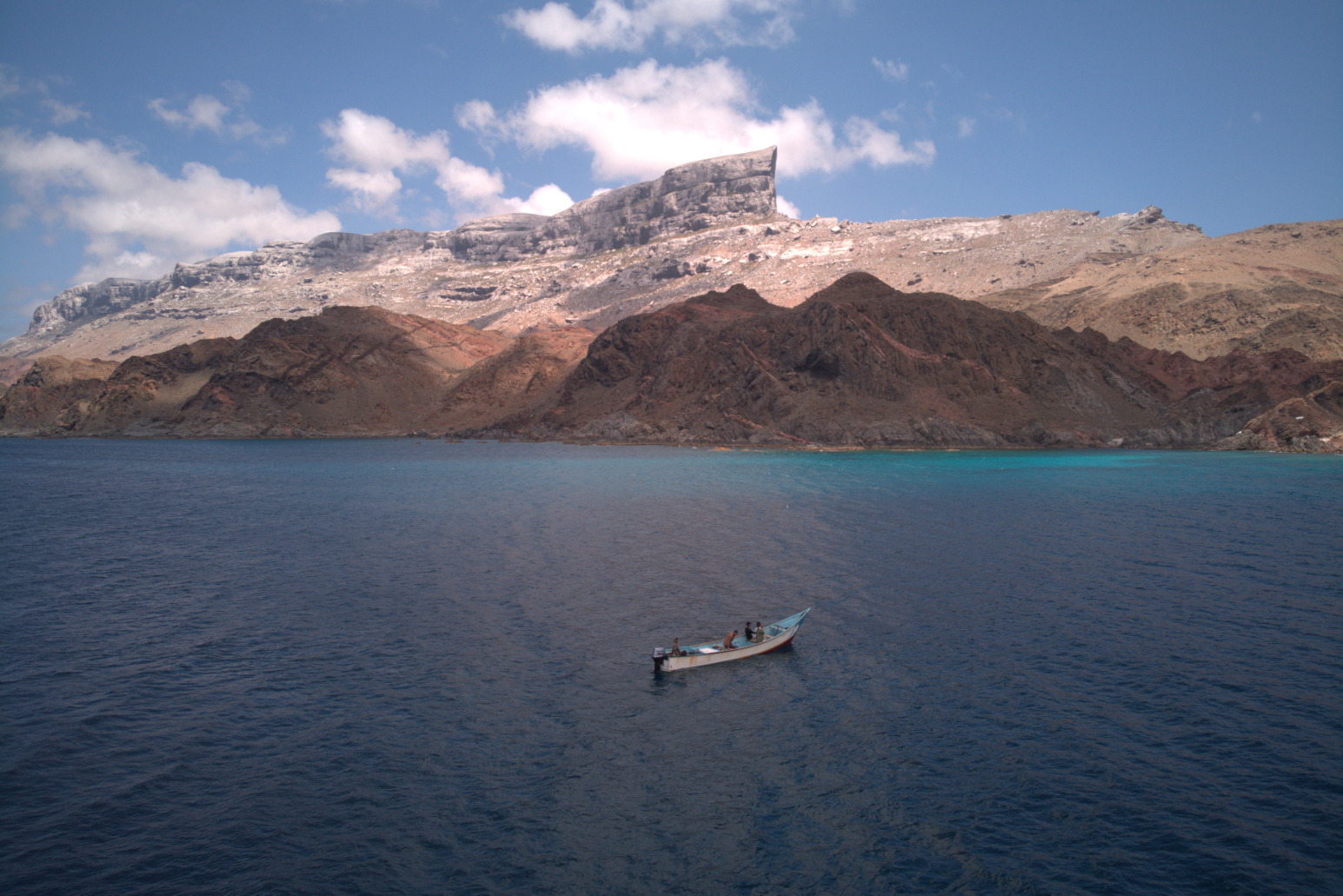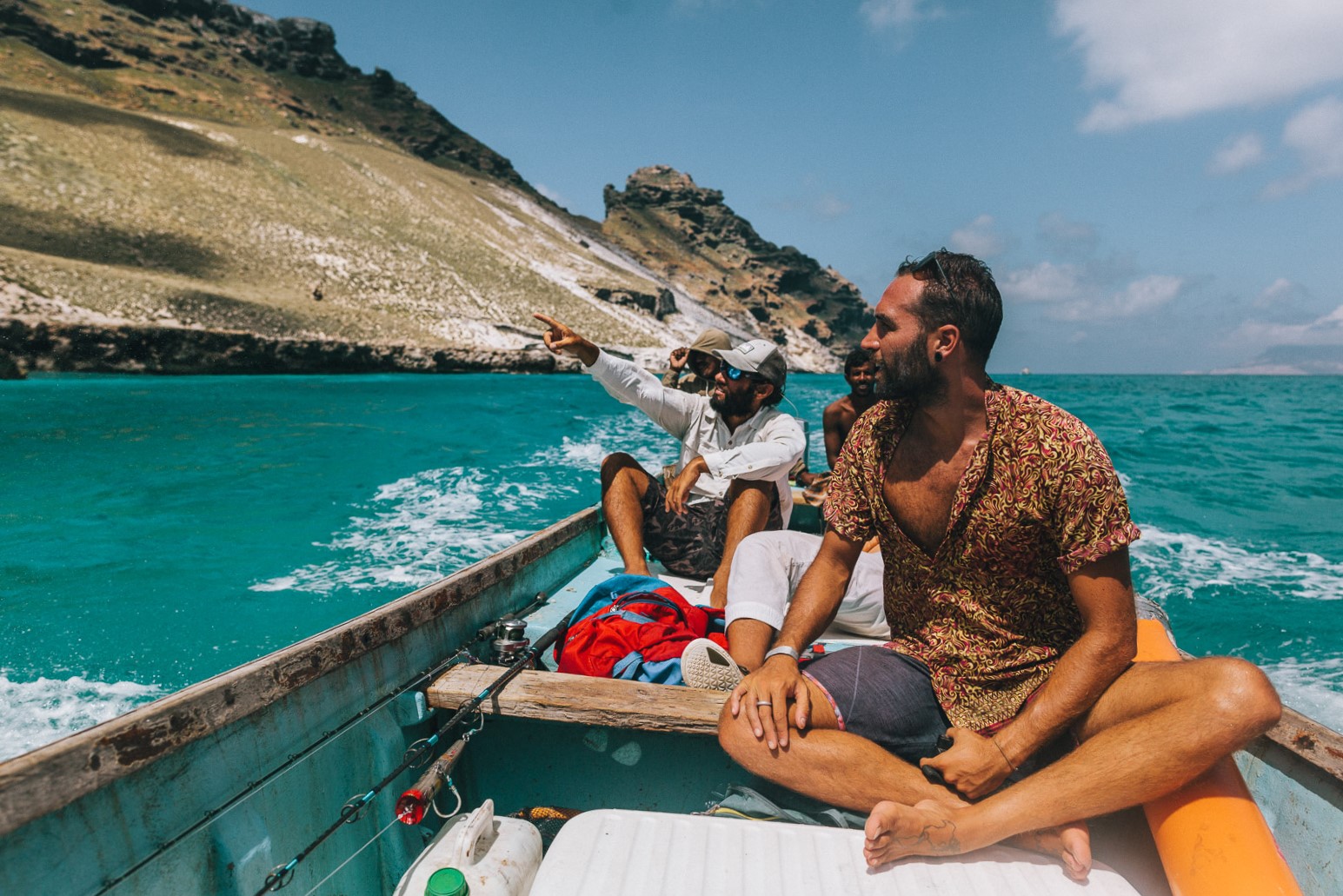 The Socotra Archipelago consists of four island. Socotra, Abd Al Kuri, Samha and Darsa and a numer of small sea stacks. It is situated in the Northern part of the Indian Ocean.
The islands are separated from one another by relatively shallow seas but from the mainland of Africa by a narrow but deep trench of several hunderd fathoms. Abd Al Kuri lies c.80km due east of Cape Guardafui in Somalia, and Socotra c.380km south of Ras Fartak on the mainland of Arabia.
SAMHA
Samha has a land surface of 41km2 and is the third largest island in the Archipelago. It lies appproximaltely 50km southwest of Socotra and 60km east of Abd Al Kuri.
Samha is largely desertic in aspect with little or no vegetation visible from a distance. The centre of the island is dominated by a flat-topped limestone plateau the summit of which slopes gently upwards from the east to the highest point at approx 780m to the west. The plateau is surrounded on all sides by steep cliffs dropping to the boulder-strewn foothills that cover the rest of the island. Along most of the coastline the foothills drop directly to the sea and there is little or no coastal plain, except in the west there a low, sandy peninsula extends c.2km into the sea.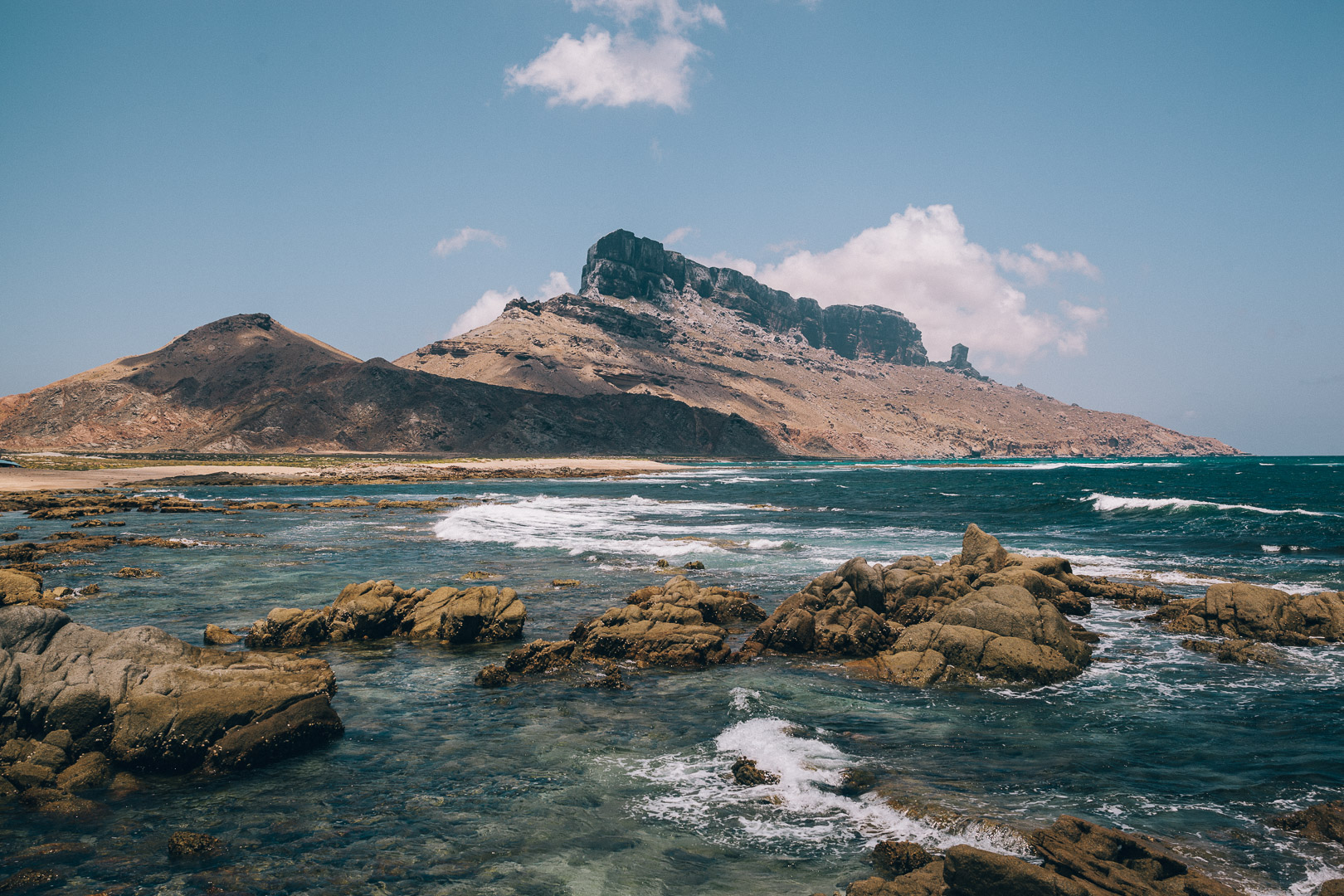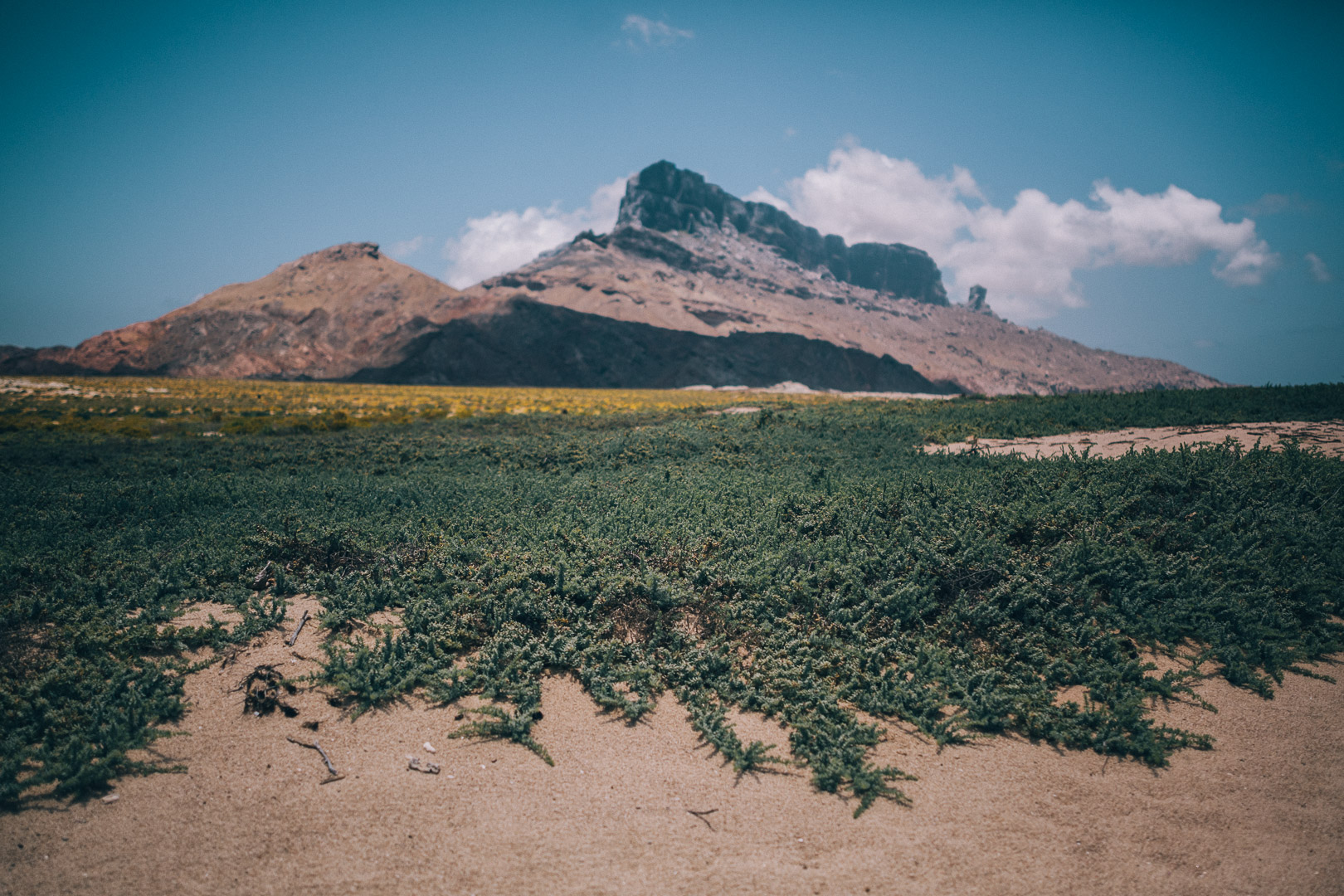 DARSA
Samha's closest neighbour is the small uninhabited of Darsa, which lies some 17km to the east.
Samha and Darsa are collectively known as 'The Brothers'. Darsa island is the definition of wild and unknown hence we will not reveal you any secrets.
Dare to discover it!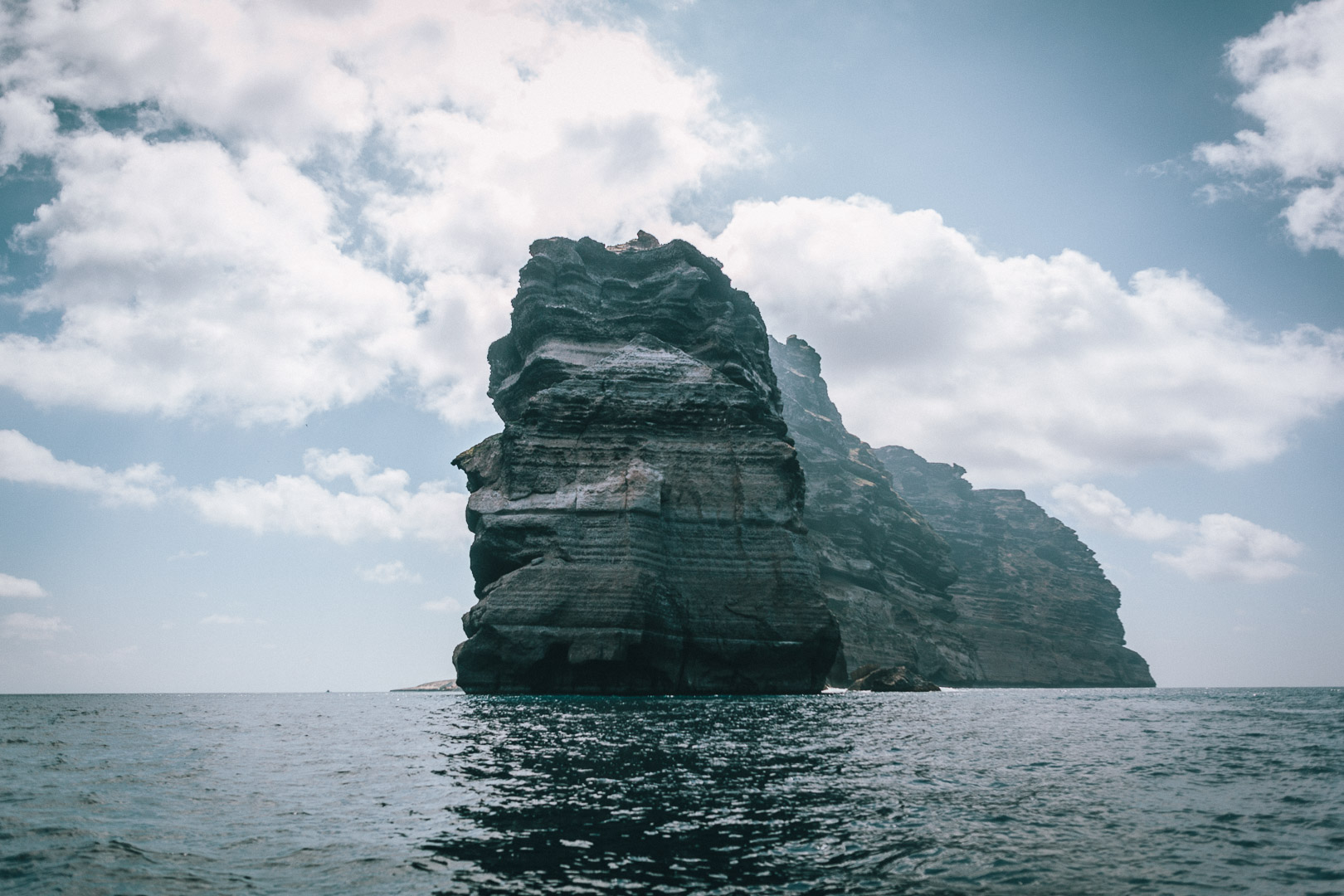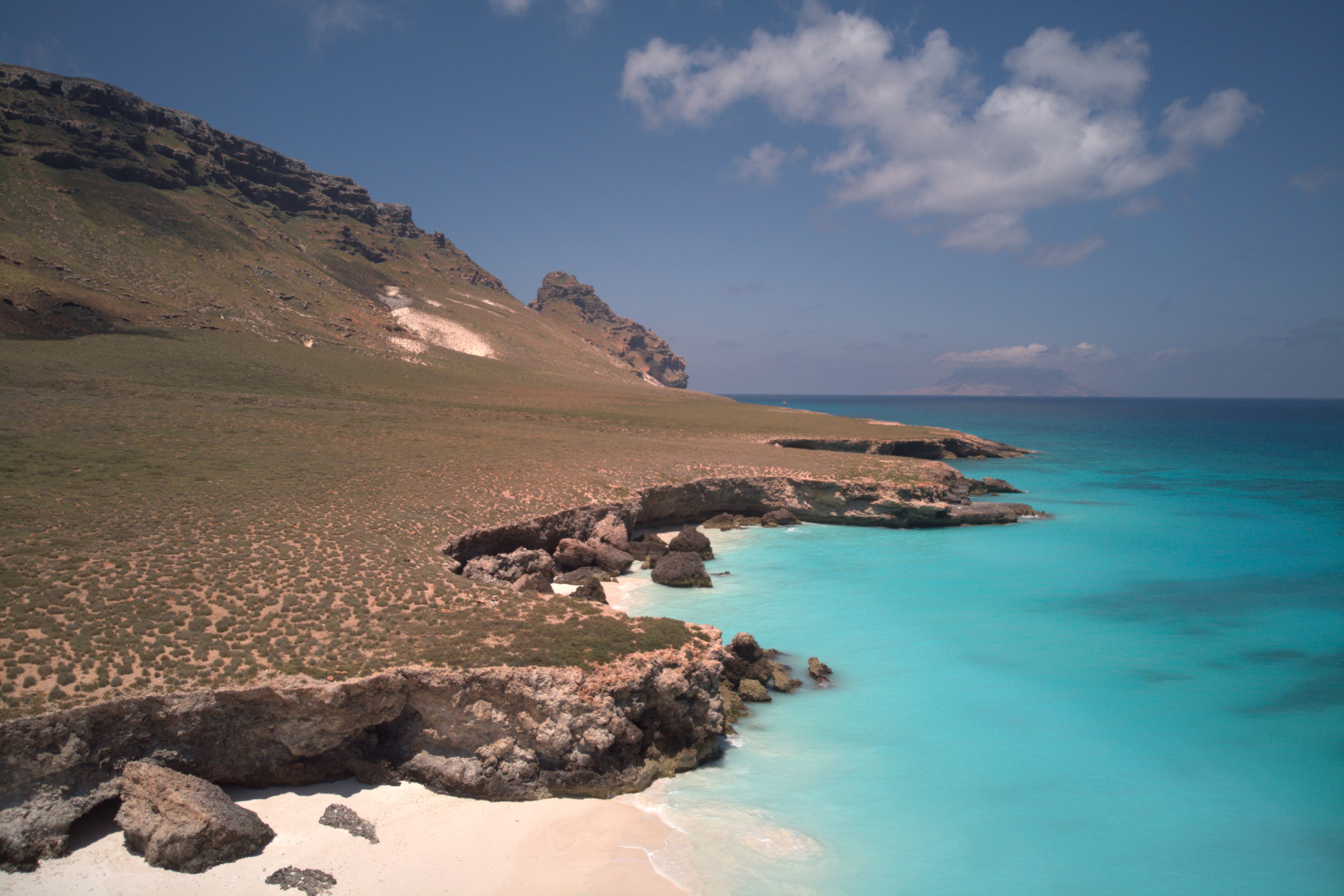 ABD AL KURI
Abd Al Kuri is the second largest island in the Archipelago. It is appproximately 33 x 5 km and covers 133km2. In aspect it is desertic with little or no vegetation visible from a distance. The coastal plains are composed primarily of sandy and gravelly soils with frequent outcrops. The mountains are fairly steep and their slopes are covered with loose rocks and scree. The summit ridge of Jebel Saleh consists of a cap of limestone split into large blocks by cliffs and deep gullies providing a variety of relatively hospitable niches for plants. There are no permanent streams on the island and only a few freshwater seepages at higher elevations.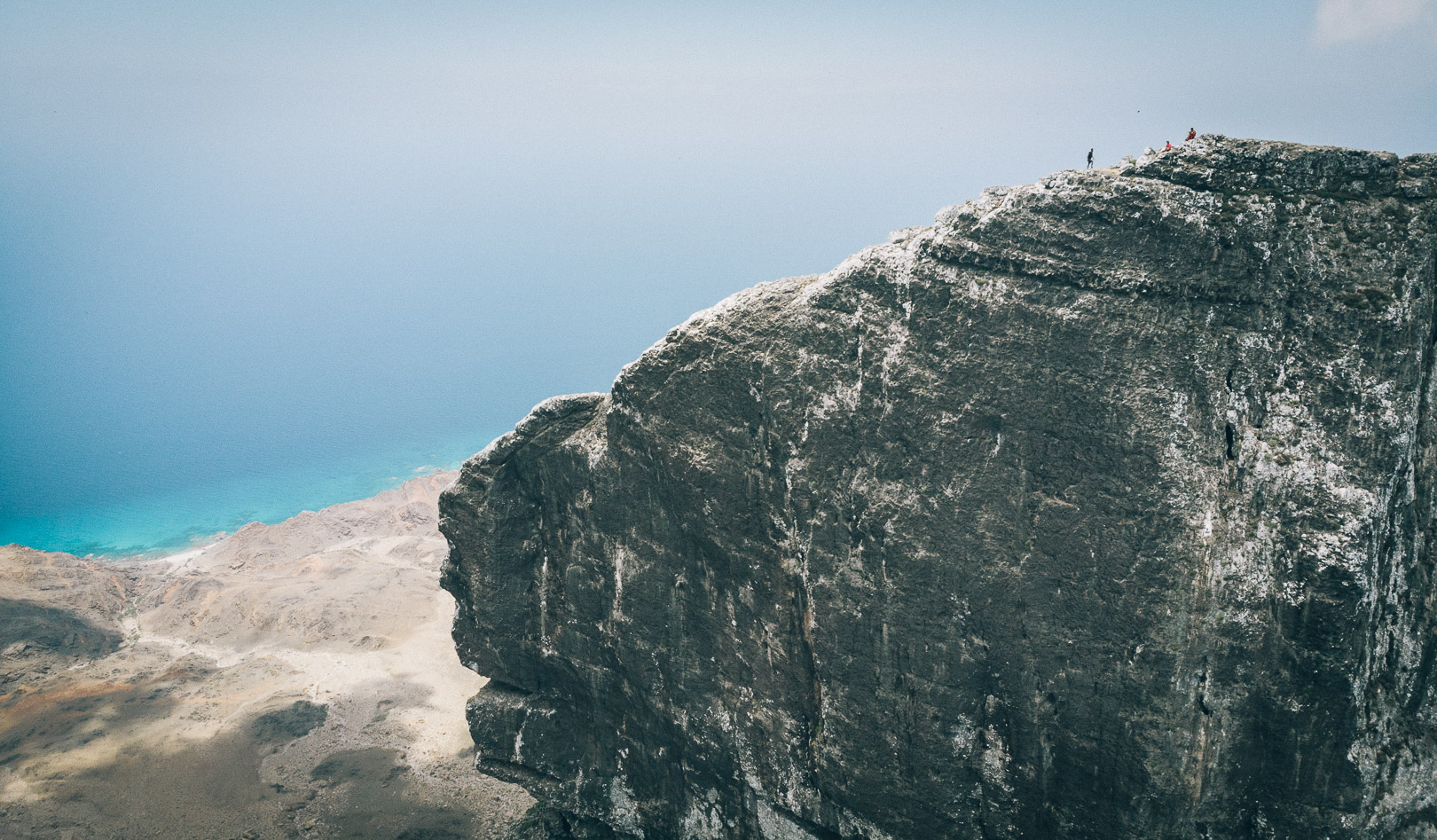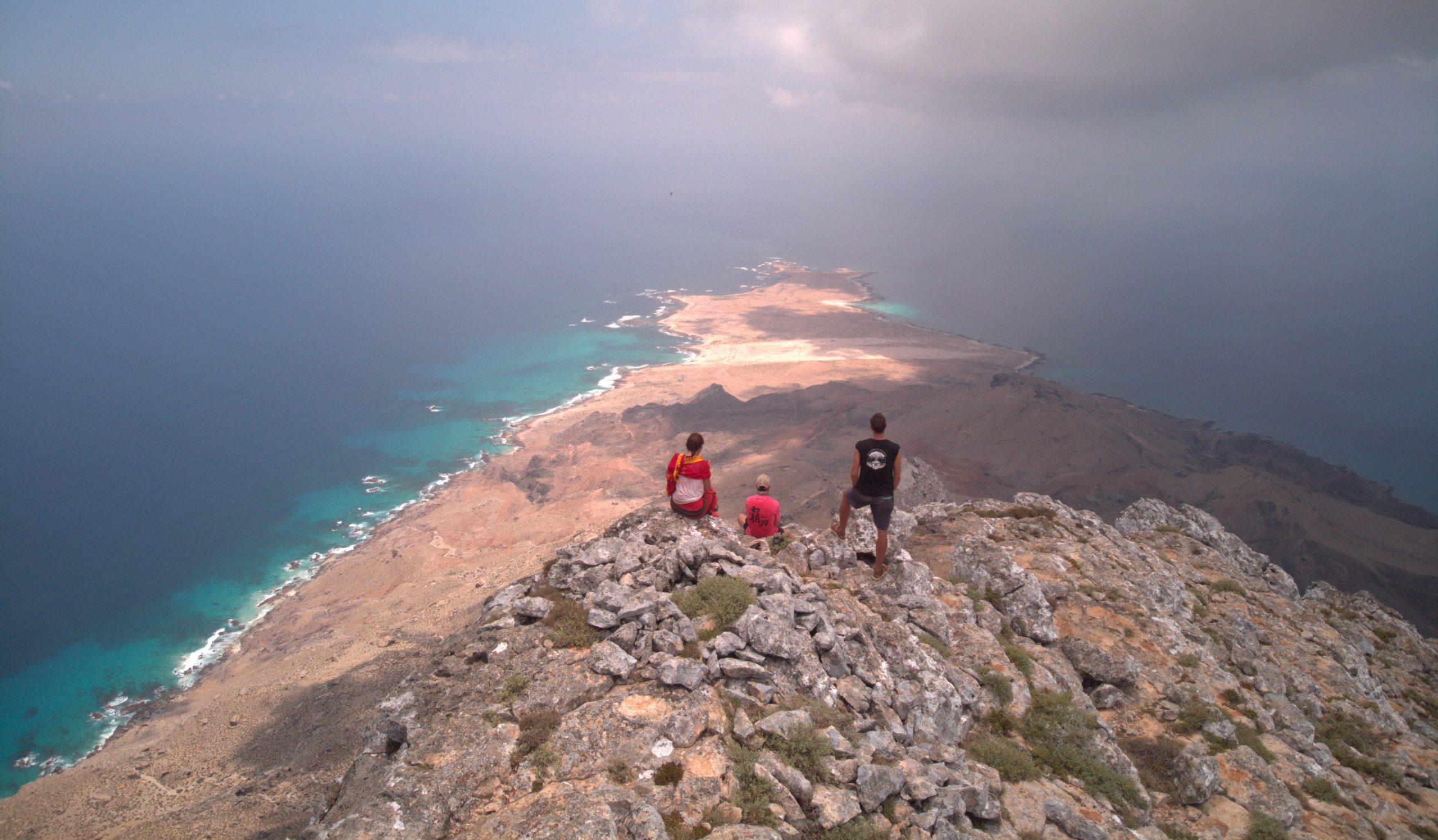 All photos @rpljuscec , drone footages @evazubeck
shot on a "Welcome to Socotra / Wild Sea Expedition" premiere adventure.