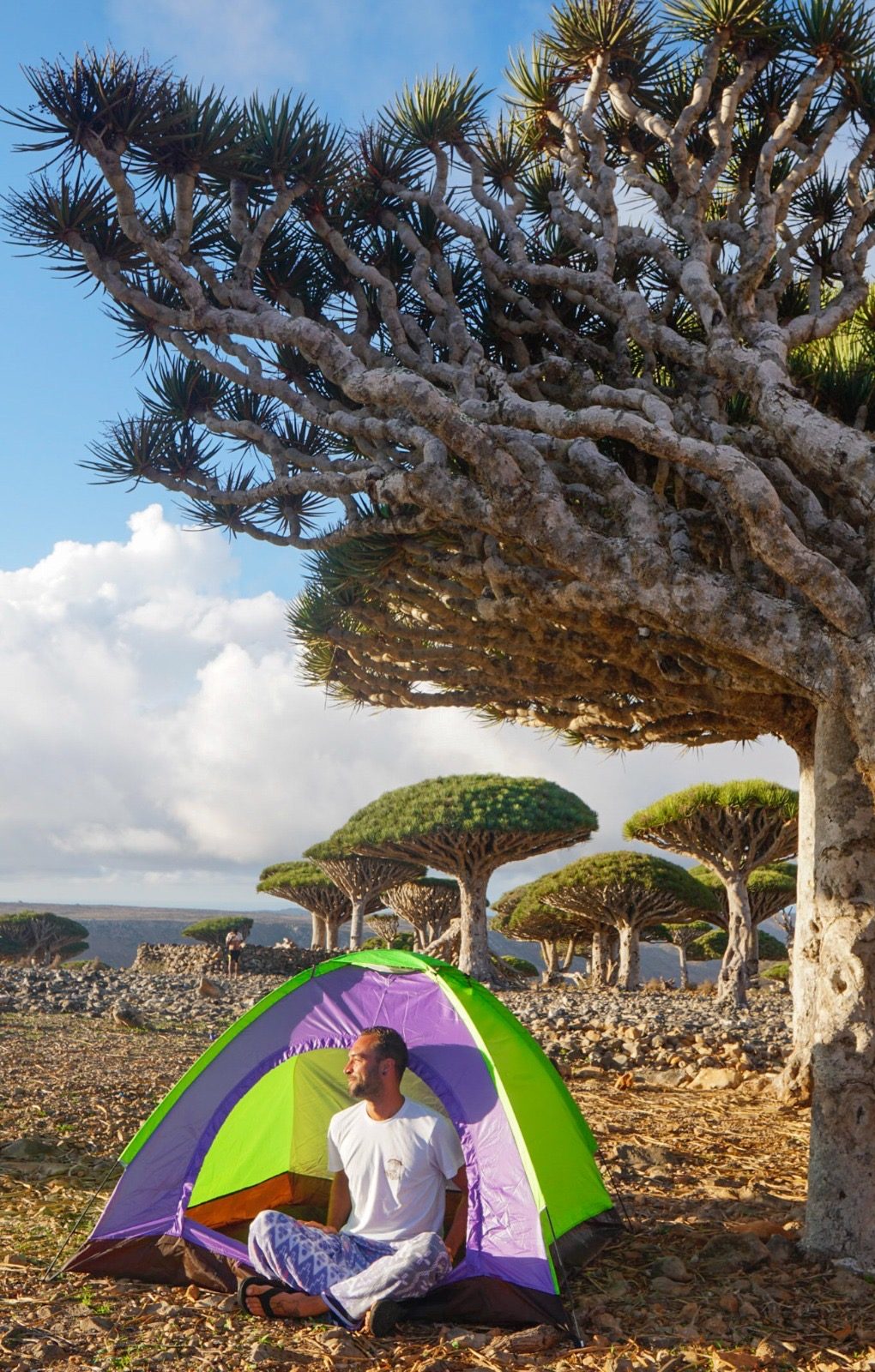 ECO-TOURISM AT ITS BESTLuxury is about the experience, not appearance. Enjoy the luxury of the essential .
ISOLATED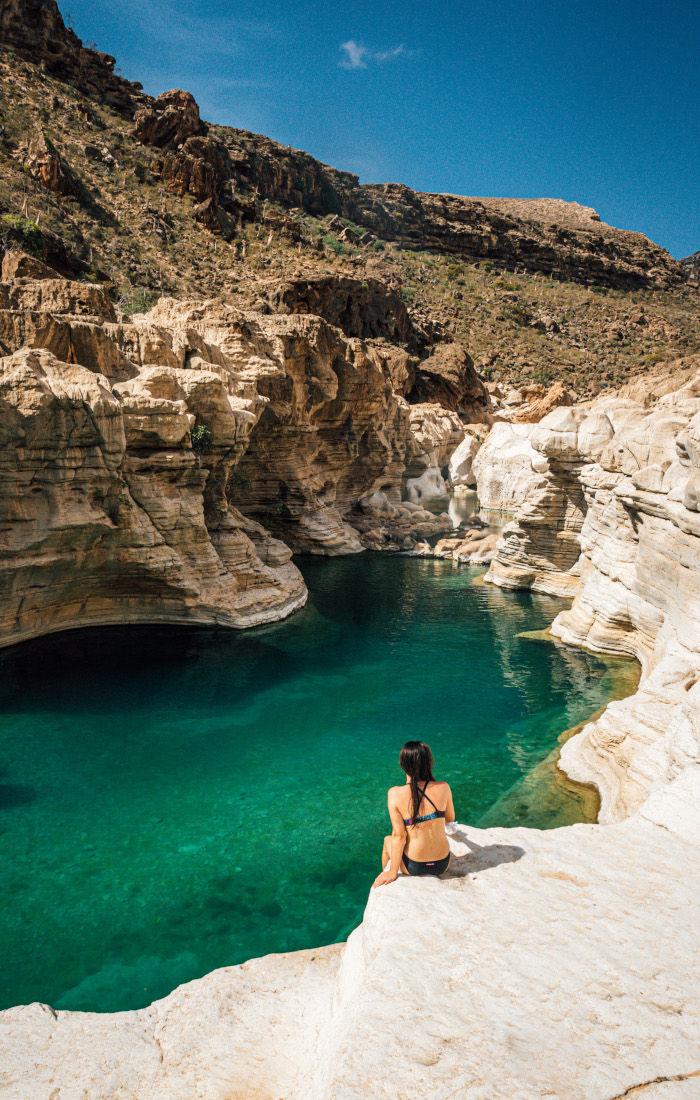 GO PLACES NO ONE HAS BEEN BEFOREDisconnect from everyday life and widen your horizon.Get inspired and explore one of the remotest place on the planet.
UNTOUCHED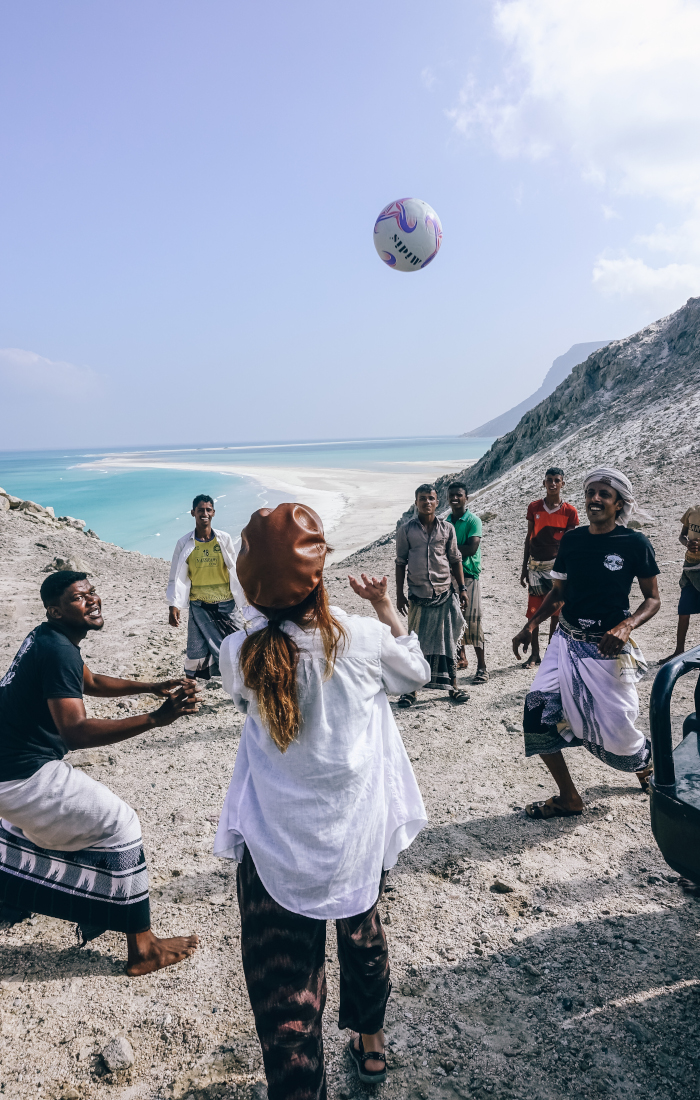 SUPPORT LOCAL COMMUNITIESInteract and engage with emotions, senses and physical activities.Meet the people who call it home and get a rare insight of Socotri culture.
IMMERSIVE
We also design bespoke adventures to suit any traveller,
from solo to couples or larger groups of friends. For private tours feel free to pick your own date!

◎ February 28th - March 7th

◎ March 21st - March 28th

◎ April 4th - April 11th

◎ April 18th - April 25th



There won't be any tours from May to September due to monsoon season.
New touristic season will resume in October 2023, we don't have dates yet.
Whenever the airline confirms flight schedule for next season we will announce tour dates (probably around May/June).
Unveil the adventure
GET IN TOUCH TO RECEIVE OUR DETAILED ITINERARY
Our itinerary is designed to inspire, whether you are looking to make the most of a classic one week trip, or explore more as part of a longer bespoke adventure.